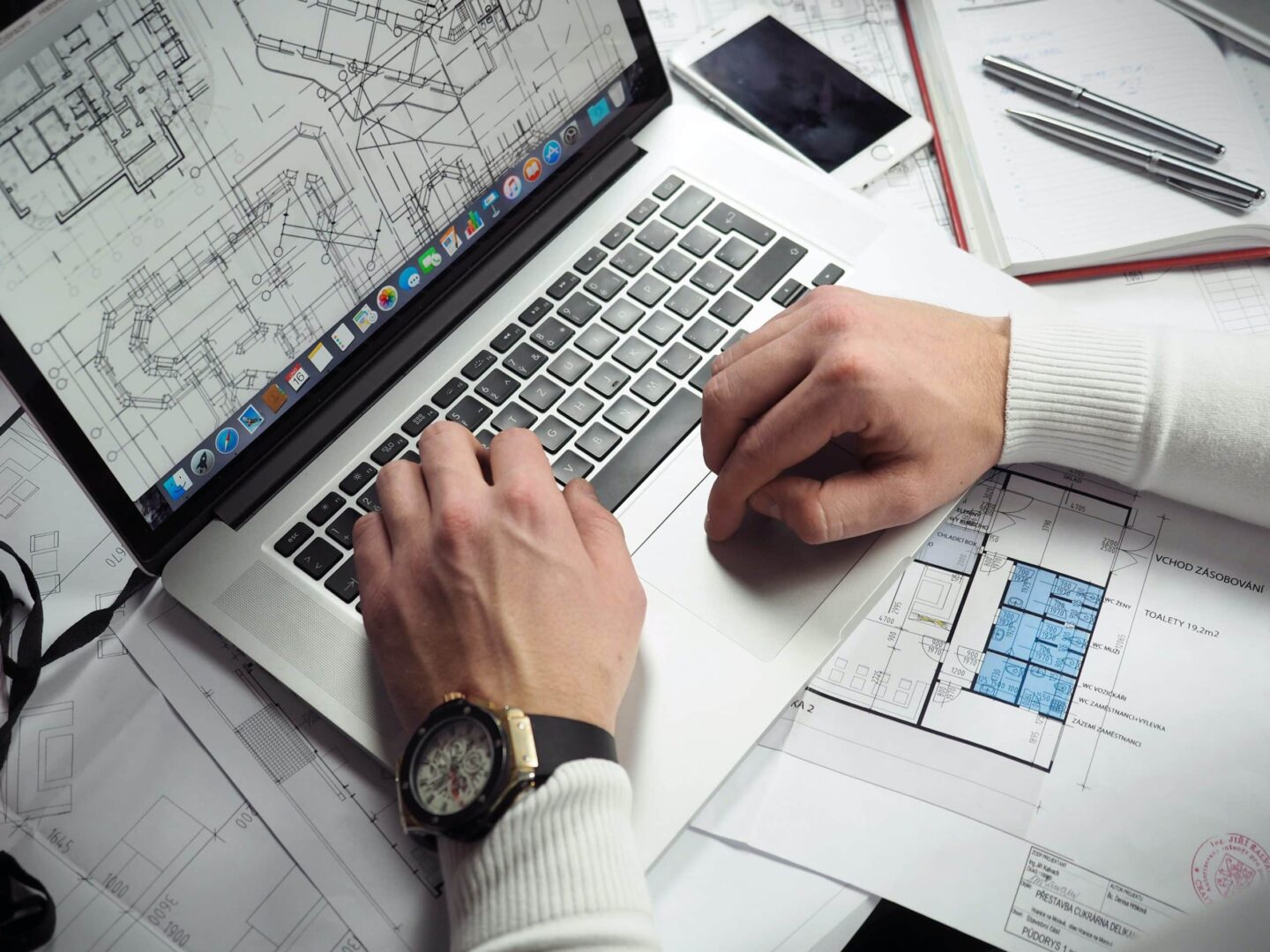 The Life of a Real Estate Developer
The median house price in the US has grown by over 17% in the 12 months leading to June 2022 and inventory is at an all-time low. What's more, the demand for smarter, more spacious, and more efficient homes has never been so high. At a glance, these statistics show that the real estate market in the US is offering unprecedented opportunities for real estate sellers, developers, and investors. 
But who are real estate developers? These figures play a vital role in most real estate projects and yet, they often remain unknown or mysterious. In this guide by Vastland Company, you can learn all you need to know about who real estate developers are, what their role is, and how they spend their day at the office.
First Things First: How Do You Become a Real Estate Developer?
Real estate development is a field in expansion and is also a sector that is providing unprecedented opportunities for highly qualified professionals. So, how can young talents get started on this career path?
The first step is to earn a relevant degree that can help you enter the world of finance, business, or accounting. According to recent statistics, over 70% of real estate developers access the profession with a Bachelor's Degree, while over 13% obtain a Master's Degree. 
After getting a degree, candidates are required to earn a real estate license, get experience in the field, and build a solid network of contacts. With time and experience in the real estate market, talents can start to manage finances and contracts. Those who wish to pursue this specific field will also look into getting the right certifications. 
Commercial Real Estate vs Residential Real Estate
On their way to becoming certified real estate developers, professionals also need to choose whether they wish to specialize in commercial real estate, residential real estate, or mix-use projects. Depending on their experience and field, they might work with businesses or individuals. 
Common Tasks Real Estate Developers Are Responsible For
Real estate developers manage all aspects of real estate projects. That is why they are responsible for a wide range of tasks, which include the following ones:
Drafting architectural drawings

Applying for building permits

Getting permits approvals

Crafting layout designs

Managing general contractors and third-party services

Creating and managing contracts

Managing marketing efforts

Managing sales

Networking with investors and stakeholders

Arranging funding and financing

Engaging with the community

Ensuring compliance 

Keeping an eye on market trends and updates

Managing human resources

Tracking accounts and costs
While real estate developers work with large teams, they are responsible for many aspects of running a real estate project. 
A Day In The Life of Real Estate Developers 
At Vastland Company, we understand the critical role that real estate developers hold. Though pinpointing how a single day in a real estate developer's life may go can be difficult, we've provided you with a brief overview of how a typical day could go—after all, there are endless tasks and activities real estate developers can take part in.
However, here is what to expect:
7:30 AM –

checking emails, market news, and reviewing project updates

8:45 AM –

responding to emails and setting the points of morning meetings to discuss with the team

9:30 AM –

updating the firm's partners and discussing projections and tasks to be completed

10:30 AM –

networking with brokers, sellers, and mortgage bankers

11:00 AM –

checking on the progress of a project

2:00 PM –

checking in with the property manager and other stakeholders

3:30 PM –

discussing new and potential projects with partners

4:15 PM –

meeting with architecture firms
The professional life of real estate developers might also involve traveling to different sites and liaising with authorities and institutions depending on the project being executed.
Vastland Company & Real Estate Developers
Vastland Company is proud to employ experienced and dedicated real estate developers to create and execute both large and small scale projects. If becoming a real estate developer is something you've always wanted to become, Vastland Company could be the place for you to showcase your skills. We're always looking for new and innovative ideas from our developers, so we highly recommend once you've completed your education, reaching out to us for a possible internship or job opportunity.