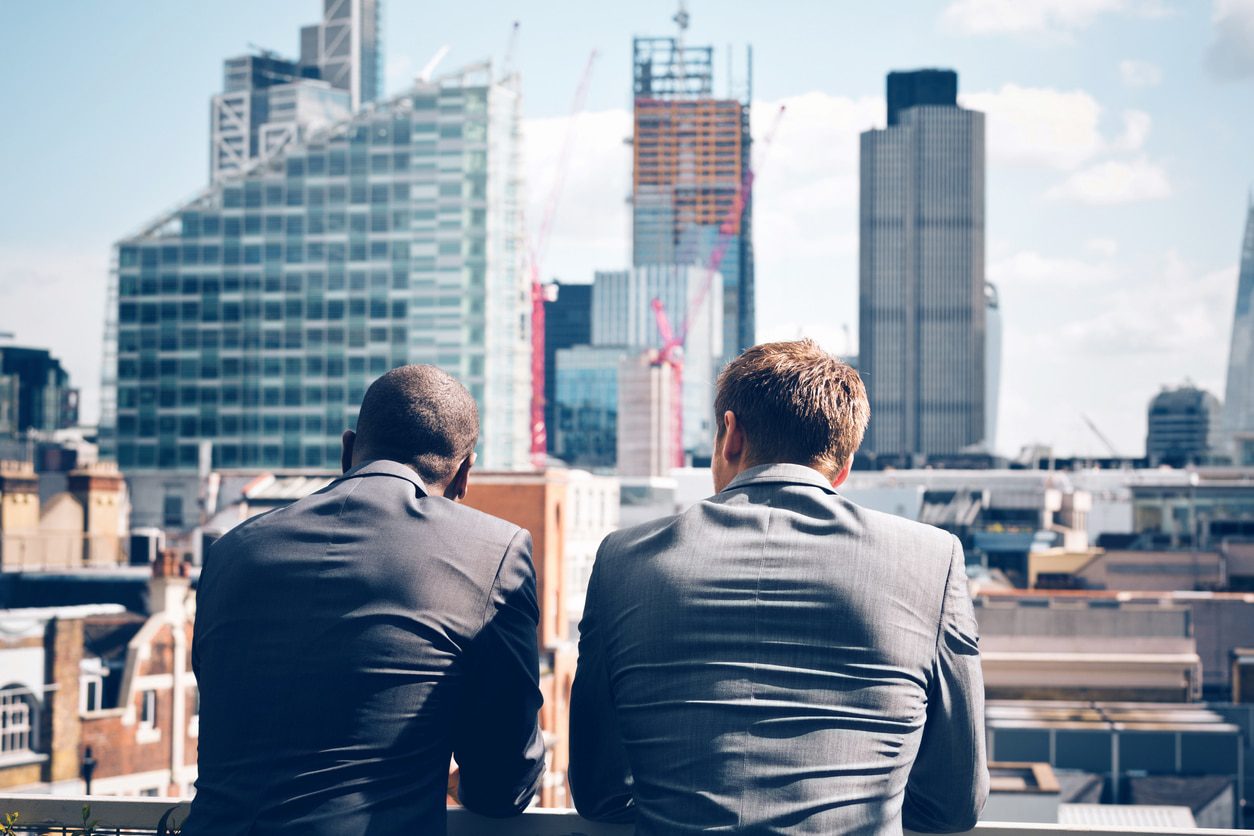 The 5 Habits of Successful Real Estate Investors
Investing in real estate is a great strategy to diversify your portfolio and enhance your collection of assets. And, according to millionaires, real estate is still among one of the best investments you could make. Nonetheless, not all real estate investment opportunities are created equal, and not all investors are equally successful. So, how can you make sure that your next investment in the real estate market will reel in the expected profits?
The team of experts at Vastland Company have introduced the following five habits you could incorporate into your daily life to help boost your chances of success. Let's take a closer look.
Have a Business Plan in Place & Look for a Profitable Niche
No matter whether you wish to invest in commercial real estate or residential real estate, you'll need to have a bulletproof investment plan. 
Having a business plan in place allows you to identify a profitable niche, outline your long-term goals, and keep the big picture in mind when investing in different projects and real estate properties. 
While your business plan can include as much or as little information as you see fit, it is important to add, at least, financial data that will help you keep organized. The more accurate the projects are, the more likely you'll be to secure funding.
Assess the Market and Look for New Trends
Highly successful inventors have an in-depth knowledge of the market. This means that they identify upcoming trends that have the capability of disrupting the entire sector and understand how consumer demand is evolving. 
This kind of knowledge is essential in making long-term investments, maximizing capital gains, and reducing investment risk. 
Surround Yourself with Highly Qualified Individuals
Investing in real estate properties or projects rarely is a one-man job. Indeed, investors often require a large team of professionals by their side to better understand the various aspects of their choice—from the financials to expected returns and market fluctuations. 
If you are unsure what services to outsource, look at your own skills and focus on working with professionals who can complete your skill set. 
Continue Building Your Network
For investors, the ability to rely on a solid network of contacts can make a difference in how successful their project will be. Indeed, an extensive network allows you to become aware of new opportunities on the market before the competition and better understand other offers and dynamics. 
If you don't have a network you can rely on, partnering with investors such as the Vastland Company team can help. 
Develop Your Sales Skills and Look For Opportunities
As an investor, you will need to negotiate deals and secure a lower price for your real estate property. 
Before diving headfirst into your next investment project, make sure to hone your sales and negotiation skills to ensure that you can minimize risks while boosting gains. 
Extra Tip: Partner With an Experienced Investor
As a leader in the real estate development market, the experts at Vastland Company are among the best real estate investors to partner with. 
Not only do we have access to insider data and in-depth insights, but we can also count on high-quality, real-time market data that allow investors to make better informed real estate investment decisions.